Storenvy is just great, it's a collection of just really really good, fun products. It's better than eBay in the sense that you don't have 'tat' to filter through but cheaper than lots of products on Etsy. The problem is that there are hardly any UK sellers that I have come across so packages always take their sweet time arriving. Usually that's okay but this time next week I will be on the coast of Italy for two weeks! I was hoping to bring these with me but they are all a 'no show' as of yet, but I thought I'd share them with you anyway.
Firstly I ordered the Orange Anime Backpack. I like the chunky black outline because it looks like I should be in a cartoon!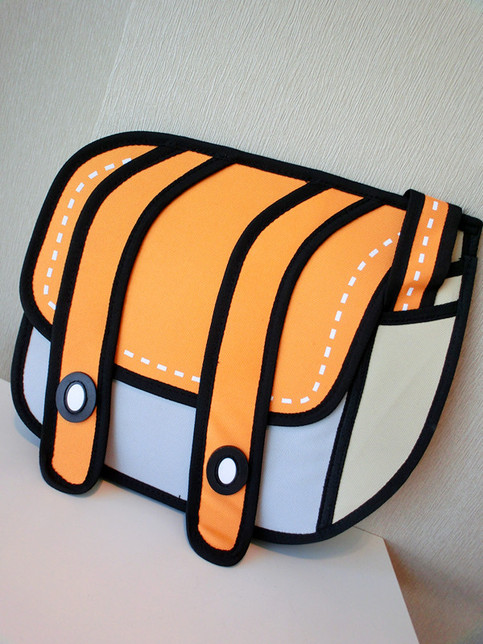 Unfortunately, it's sold out but here's the ink incase they get it back in stock and I believe that they have a pink version too!
http://monkeybunnyshop.storenvy.com/products/1377233-sideway-anime-backpack-orange
Then, I got myself some saweeeeeet heart print denim shorts, Denim shorts are always essential but I wanted something a little more cutesy and though that this was the perfect alternative
The great bit is that they are still in stock, you can grab your own here: http://syndromestore.com/products/1350363-heart-jean-shorts
Finally, I just couldn't resist the adorable little tail and fluffiness, I know that they are a bit odd, and maybe not something we'd see on the streets in England but my goodness I just love them!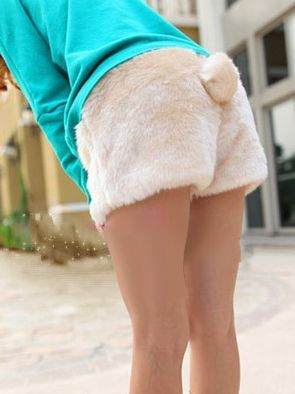 You can grab your own here: http://kawaiiclothing.storenvy.com/products/652233-pantalones-conejito-bunny-rabbit-shorts-2wh146
That's your little peek into my summer wardrobe!